speakers
<< back
description:
Stereo speakers based on Tonsil GDN 15/40/5 and Vifa XT25TG with crossover made by Irek.
I used those set of speakers because I was looking for hardware which is not expensive and sounds clearly. This is really nice set of speakers I rly enjoy it.
Okey some info about my project. Boxes are made from 18mm chipboard - on the right, left and back side I glued natural veneer (african ebony).
Veneer has been painted three times with colorless lacker, front of the boxes has been painted with dark structural lacker (granite imitation).
The measurement of the speakers chamber has around 13 liters and is tuned to around 45Hz. Speakers stands were made from dark granite (Impala). Boxes have 106 centimeters height, 18 centimeters width and around 23 centimeters depth.
overview: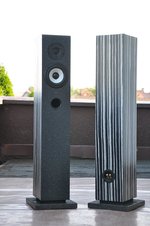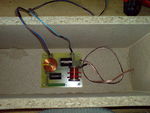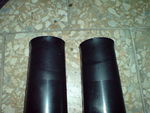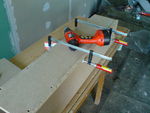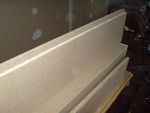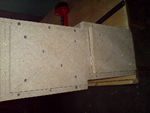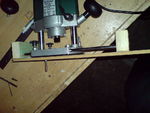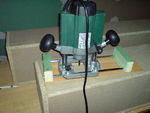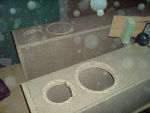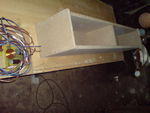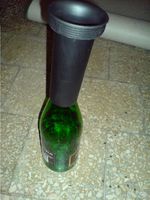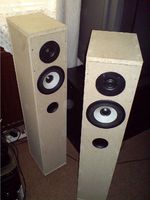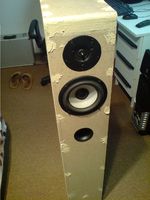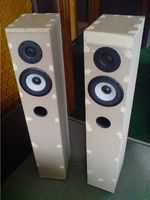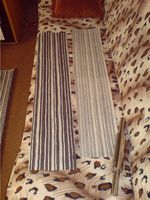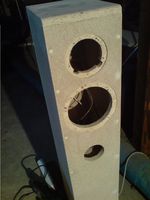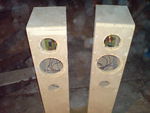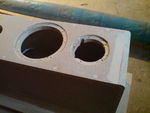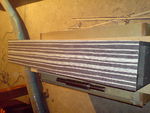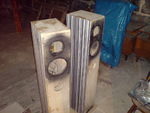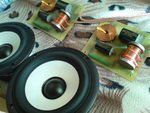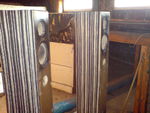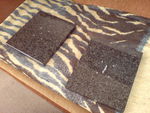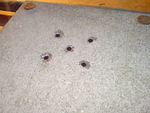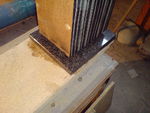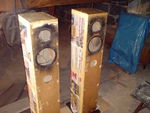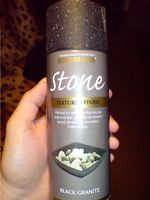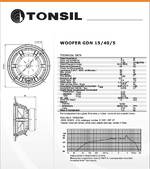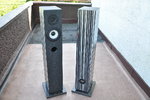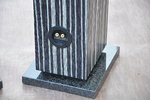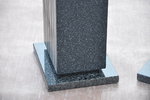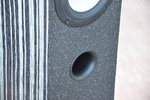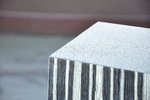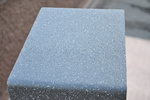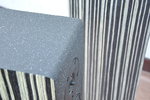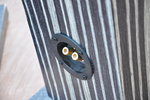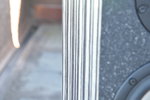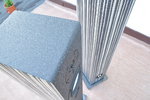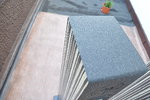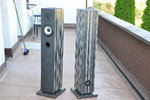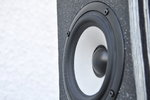 the rest:
If you have some questions about this project or you need some 'materials' etc. just e-mail me.
I will try to help.
external:
diyaudio.pl