subwoofer 2
<< back
description:
So, here is next subwoofer made by me. As You can see, this is a little monster. Powerful Eminence LAB 12 and killer Hypex DS8.0 plate amplifier duo.
I decided to make a 'small' closed subwoofer. I always had a BR subs, this one is something new for me ... and I can say, it is cool. Sounds different than BR.
Amp has a Linkwitz correction so it is perfect for closed subs, kick just killing me.
I dont know which one is proper: amp eats the speaker or speaker eats the amp. They are both very powerful. I don't know what if this LAB whould be used with this amp in BR box.
The box looks pretty RAW - I don't want to finish it, because I don't know how ;)
overview: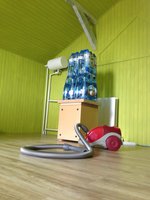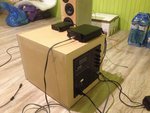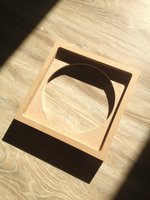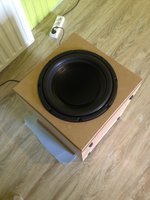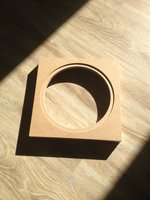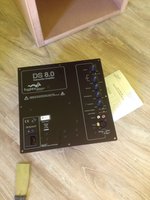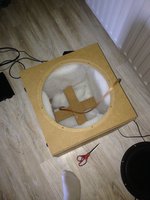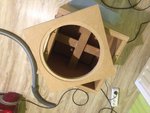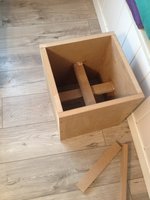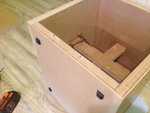 the rest:
If you have some questions about this project or you need some 'materials' etc. just e-mail me.
I will try to help.